This Kegel Exerciser is perfect for strengthening pelvic floor muscles, toning thighs, and aiding in weight loss. Its compact design makes it easy to use at home or during yoga and sports activities without drilling. Get a toned and leaner figure with this versatile workout equipment.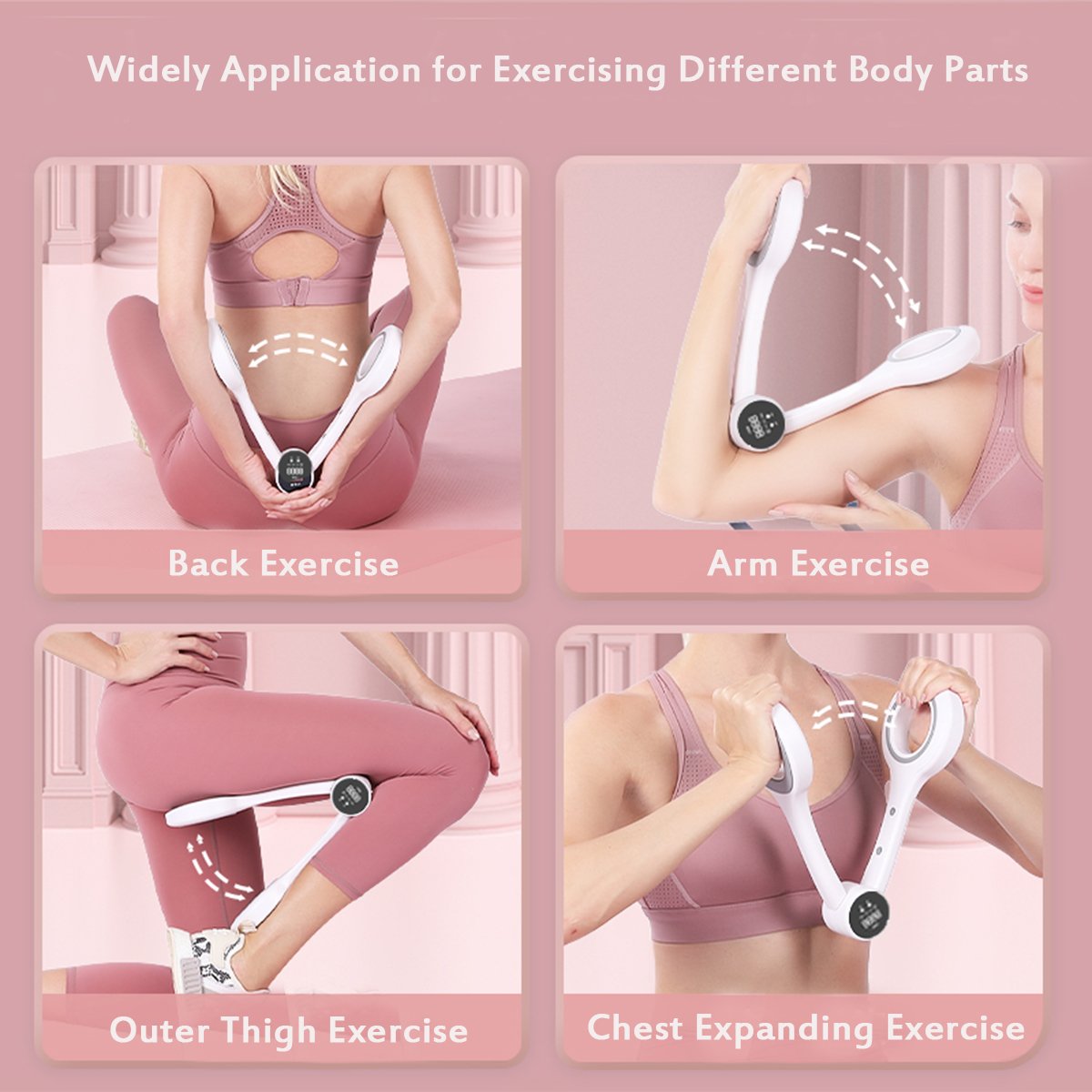 ✔ Premium Materials: Made of PP+TPE material, elastic and tough. Long-term use reduces leg and thigh fat, improving a charming figure's hip shape.

✔ Improved Design: The product has a timer and Triple Resistance Technology. Gives 20 pounds of resistance for in/out motions and isolates back muscles.

✔ Easy to Use: Compact, light, and portable design for easy use and storage. Tightens hips, buttocks, and lower abdomen muscles. Improves bladder control, pelvic floor strength, and intimacy.

✔ Relax: Easy fitness with pelvis muscle exerciser effectively shapes women's hip line for a charming and youthful body without dieting.